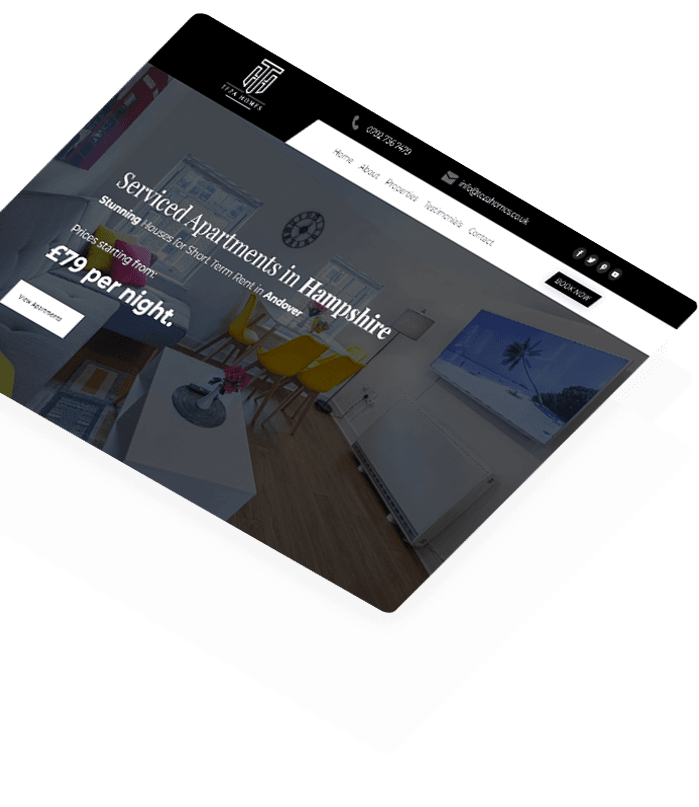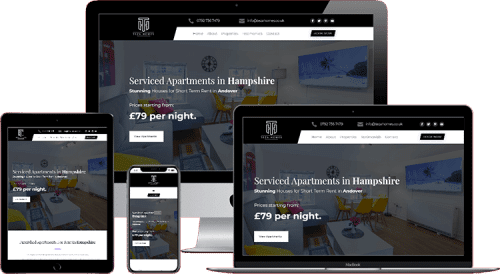 Award-winning freelance web designer building rich online experiences for businesses in Manchester & across the UK

Web Design Freelancer
Before you hire a web design company for your project, let's talk about a better alternative to build your website, a freelance web designer.
In a nutshell, a freelance web designer is a sole trader who builds websites for businesses but also offers white label services for web design agencies.
Why do you get a better experience?
Price. With low overheads, a freelance website designer can give you more value for your money when compared to most web design companies.
Communication. No Chinese whispers between you, the customer service, and the technical team. Who sells the website is the same person who builds it, you interact directly with the web developer of your project.
Service. A freelancer is more likely to go above and beyond to keep you happy and assist you quickly, even during weekends and bank holidays.
Don't waste more time searching.
You found your website designer!
It only takes one minute!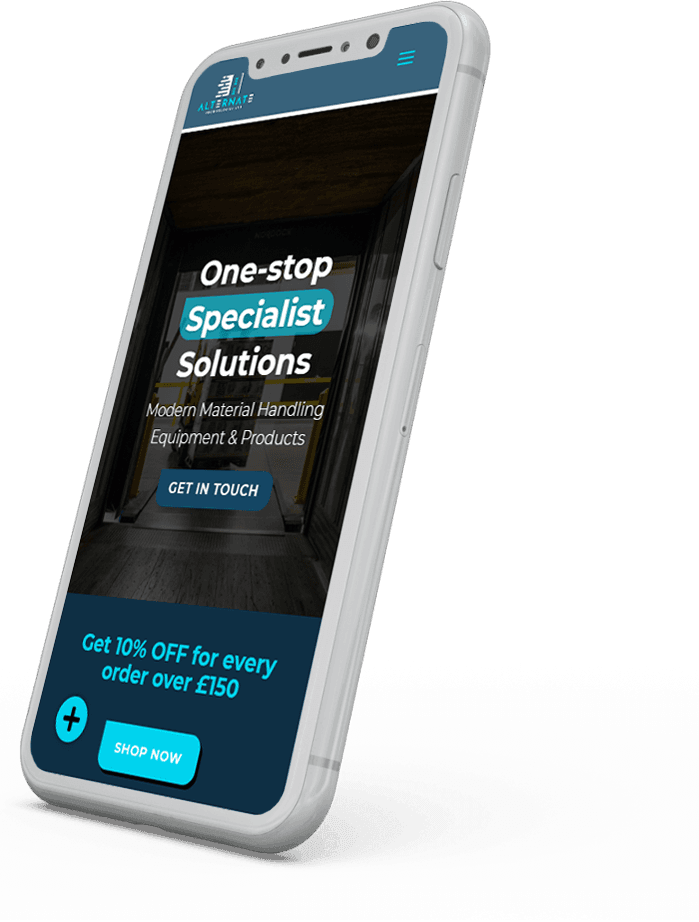 Making Ideas Come to Life.
More Than Just Websites:
Strategy, Creativity, Results,
Experience, Support & Care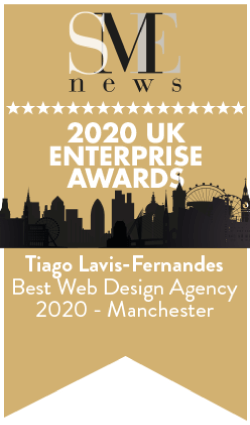 Responsive Design
Website layouts that look great & adapt to small or large screens
Conversion Driven
Built to make the most of your traffic's conversion potential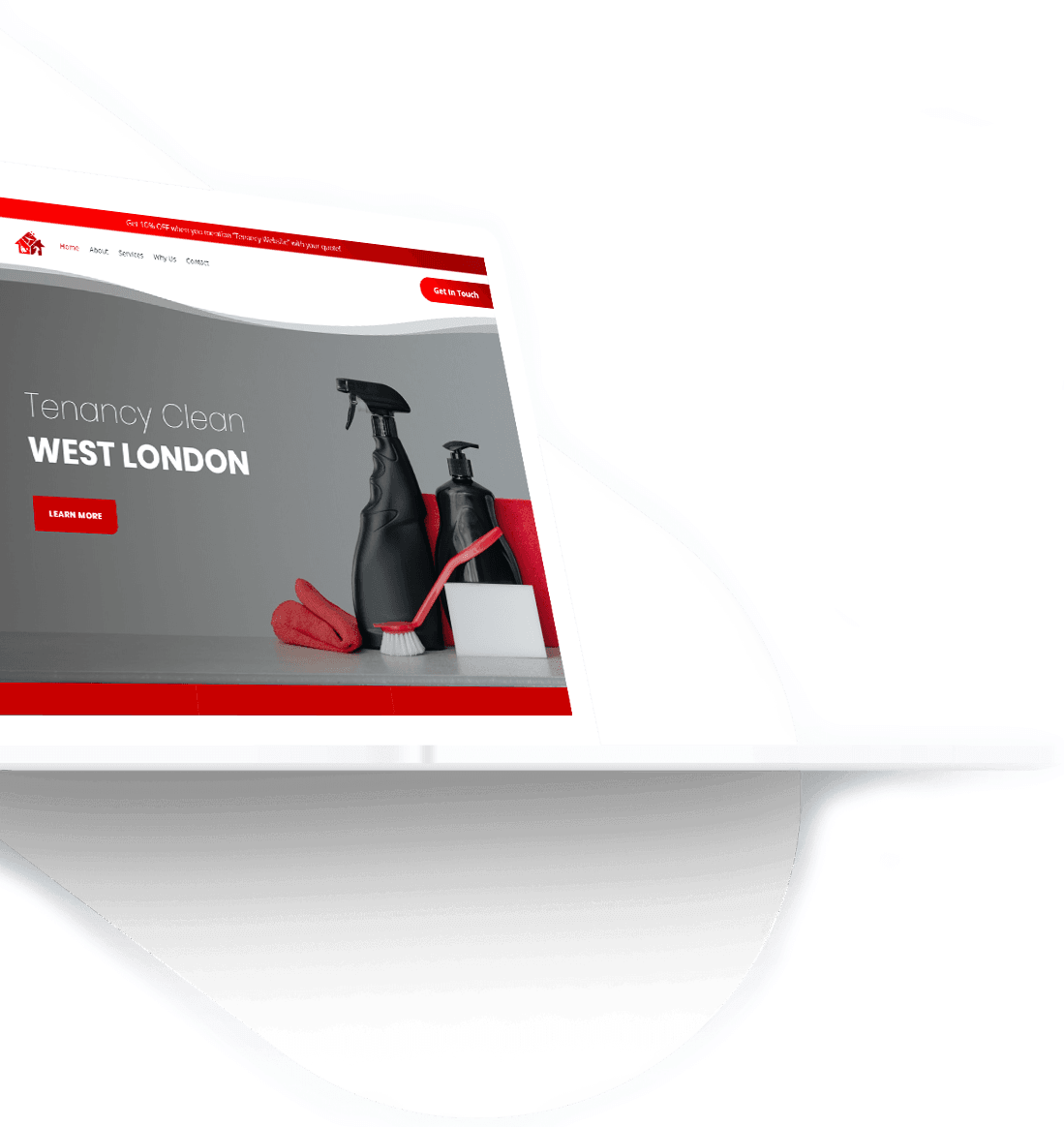 Freelance Web Designer Based In Manchester, UK
If you need to find a web design agency to start the development of your new website, I have what your company needs. As an award-winning web design freelancer, I have been helping small to large businesses and web design companies across the UK.
You don't need to be based in Manchester to use my digital marketing services. In fact, the vast majority of businesses I helped are based in London, Birmingham, Liverpool and Nottingham. Bringing my website to the First Position of Most Search Engines (Nationally) for keywords such as "Freelance Web Designer" or "Freelance Web Developer" has helped me to work with companies all over the United Kingdom.
A Responsive Freelance Web Designer
I firmly believe that communication is the key to achieve successful results, so I developed my business model in making sure that my clients get prompt responses and top customer service. I also have the privilege to build custom WordPress designs and SEO campaigns for some of the best web design companies and online marketing agencies in the UK, Switzerland, Portugal and Australia. As a creative, independent web designer, I have the flexibility my clients require for their online marketing needs, so don't wait any longer. Let's build something GREAT together!
Do you like what you see?
LET'S WORK TOGETHER
Location
83 Ducie Street
Manchester, M1 2JQ